x
√
We have sent a new password to your email address
SPARE PARTS AT BEST PRICE
HIGH QUALITY GENUINE AND AFTERMARKET PARTS SHIPPING WORLDWIDE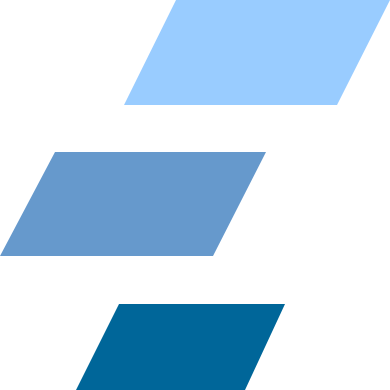 Marketplace of the next generation
1
with efficient online marketing
2
best positioning of your machine in search engines
3
low cost
Marketplace of the next generation
1
with efficient online marketing
2
best positioning of your machine in search engines
3
low cost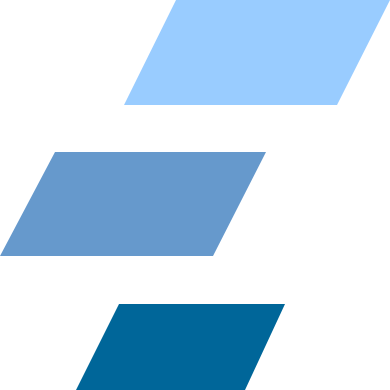 Online auctions and ads
4
Single supply with up to 20 photos
5
State-spot verification by our staff
6
Your content is online in 3 languages

Sell your spare parts on Acrar.com
We have more than
3 million spare parts online
Ads for the sale and purchase of new and used parts, accessories, consumables for all types of machinery in general categories. All parts are divided into several categories: new, preowned, reconditioned; original and analogue.

In categories: Chains, sprockets, filters, filter elements, oils, greases, fuel injectors, transmission belts, gearboxes, clutches, seals, elements of conveyors, accessories.

Leading brands: IWIS, Rexnord chains, Camoplast tracks​, injector Bosch, Delphi, Denco, VDO, Rufre, and others, BASF, Get advice or leave your request.
---
Shipping to any country. Calculate the price offer during the working day. Contact by e-mail